Customers are becoming increasingly demanding when it comes to quality and experience. The pandemic has reinforced this trend even more. That's why using new methods to inform and surprise your hotel guests is a good idea. Go for a better guest experience together with Lacoly.
Next to the standard communication via email and telephone, there is a new possibility to interact with customers. WhatsApp recently made it possible to personally provide your customers with practical information and the possibility to change appointments. Let WhatsApp maintain customer contact in the background and increase sales at the same time.
It is now possible to have automated contact with customers using WhatsApp. WhatsApp has introduced buttons in the chat. This allows you to present options to your customer and can be used for all kinds of purposes. You can, for example, ask questions or request confirmation. To each button, a new message or a new action can be linked. By making conversations interactive, so-called 'flows' are created: stand-alone conversations in which the customer provides the right information to themself by simply making choices.
With Lacoly you can:
stand out by making WhatsApp available to guests in a unique way;
easily connect with WhatsApp and combine it with any CRM or another users' platform;
use WhatsApp to discover the guest's preferences and interests and only share relevant information;
anticipate guests' questions so they don't have to contact you by phone or email;
continuously improve flows based on previous conversations.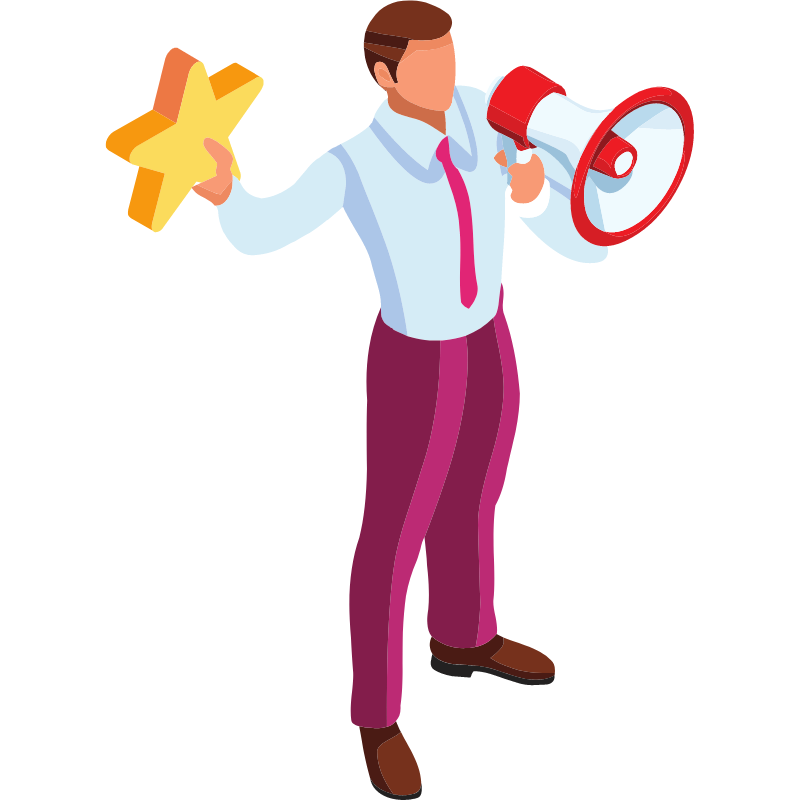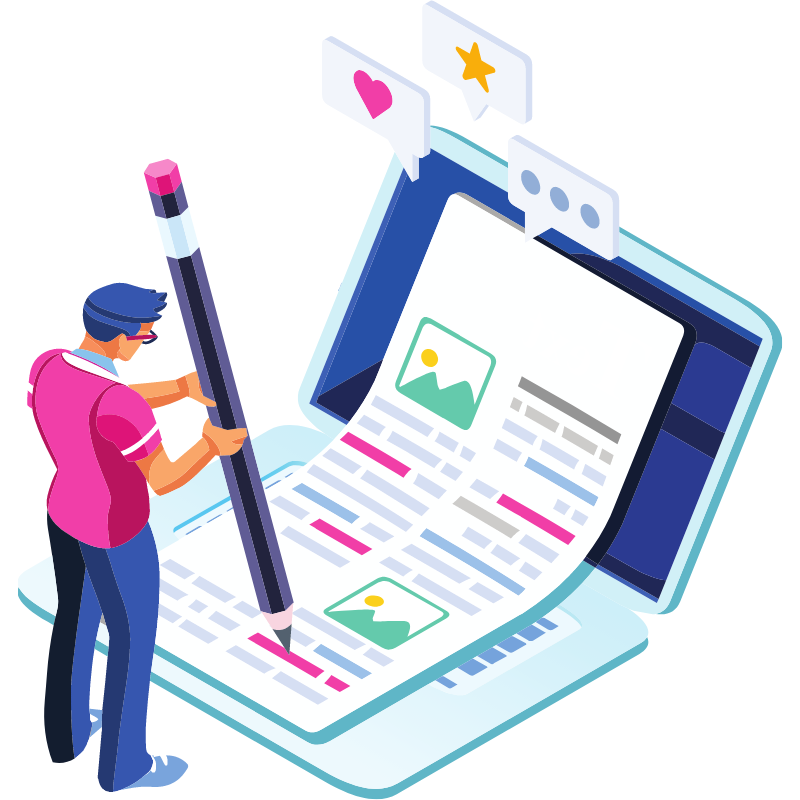 As a partner of WhatsApp, Lacoly can help you use the new WhatsApp features perfectly. You will be among the first companies to use this unique way of customer contact.
Some possibilities of WhatsApp:
Customers get an appointment confirmation and can manage the appointment via WhatsApp.
Customers provide preferences and interests via WhatsApp to receive personalised suggestions.
Customers use WhatsApp to easily arrange business in advance.
Whether your organisation wants to send one simple WhatsApp message to a customer or use WhatsApp to help customers in any other way. We can make it all happen. We first discuss the purpose of WhatsApp, then we set up communication and when you are ready, we activate everything.
A term we created to describe the path customers take within a single WhatsApp conversation.
If you want to use WhatsApp, you are not going to send a reply to every message manually. The normal version of WhatsApp is not suitable for this. That's why we can set up flows as a WhatsApp partner.
A flow is the path users take in a WhatsApp conversation. We continuously provide the user with buttons to respond at any time, so the conversation is self-sustaining.
Of course, the user can always stop during the flow or directly contact someone from your organisation.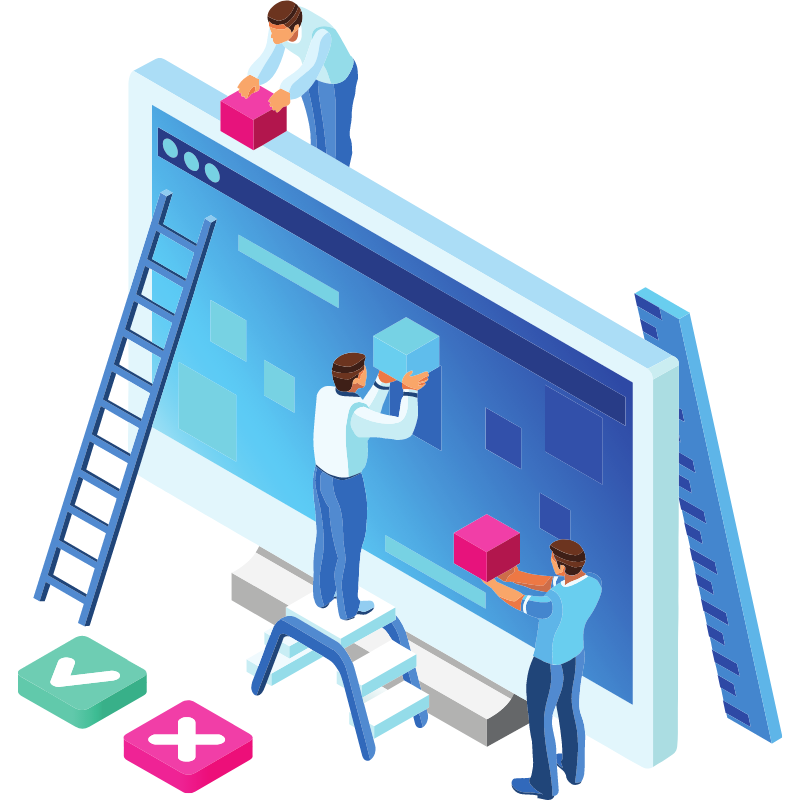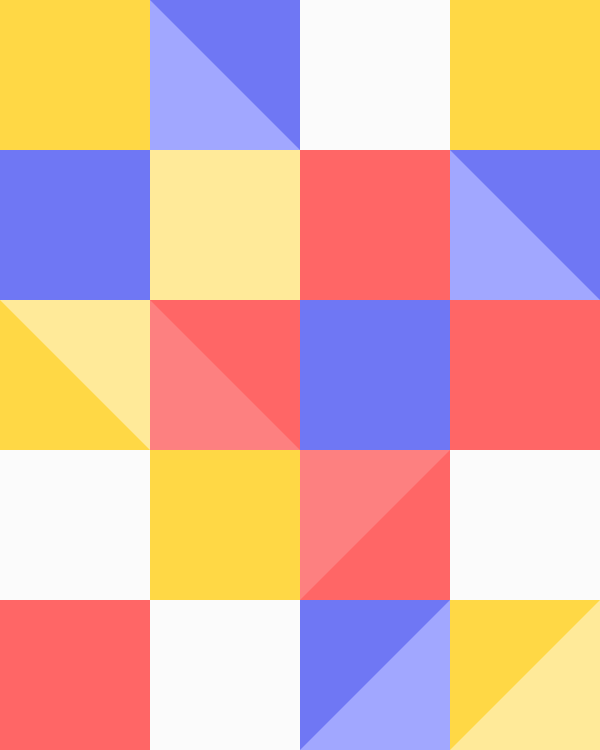 WhatsApp is not based on the number of messages sent or received, but on sessions with WhatsApp users.
There are two ways a session can be started. You can approach the user or the user can approach you. In both cases, the session starts when you as an organisation respond. So, if you are the first to receive a message from a user, the session only starts when you have responded (automatically).
Each WhatsApp session has a duration of 24 hours. During these 24 hours, all WhatsApp messages sent between you and the user are counted as one session. When the 24 hours have passed after you send the first WhatsApp message, the session closes. Will another WhatsApp message from you be sent after a closed session? Then a new 24-hour session starts.
Simply start with Lacoly to apply efficiencies within the organization and build better customer loyalty.