With Lacoly we aim for convenience. One package that allows you to start right away.
We do not believe in start-up costs. Together with you we discuss how to set up the flows and make sure everything is ready for you to start right away.
For €60 a month you can start and/or respond to 1000 sessions. This means that you can share everything with 1000 users or get the right information from them within a 24-hour timeframe.
Have you passed the 1000 sessions in one month? Then we charge 49 cents per session.
Within this monthly package, our support team is always ready to set up or modify your desired flows. We have a wide range of examples that we would like to share with you. And we will help you to prepare the best flows possible.
We like being transparent. We have one monthly package that contains everything you need.
All in one
Go for the best communication
WhatsApp is not based on the number of messages sent or received, but on sessions with WhatsApp users. read more about sessions here .
After the 1000 sessions from the monthly package, we charge 49 cents per session excl. VAT. Every month you start with 1000 new sessions before the costs per session start.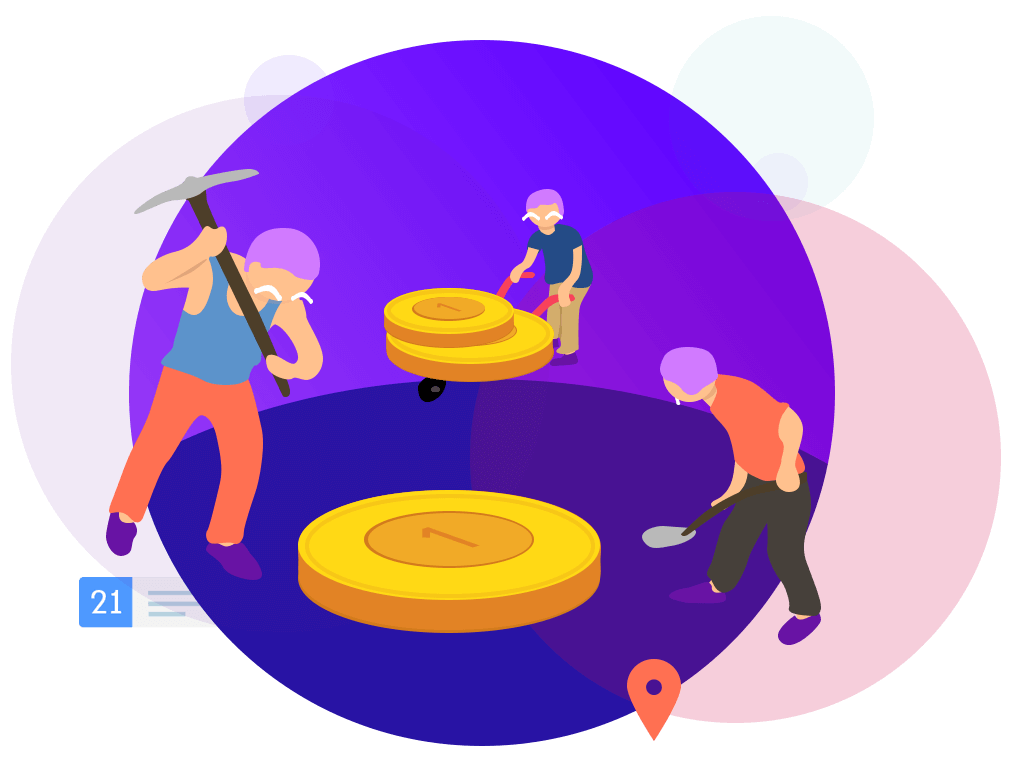 Simply start with Lacoly to apply efficiencies within the organization and build better customer loyalty.