The use of WhatsApp is interesting for many industries. Below we give several examples.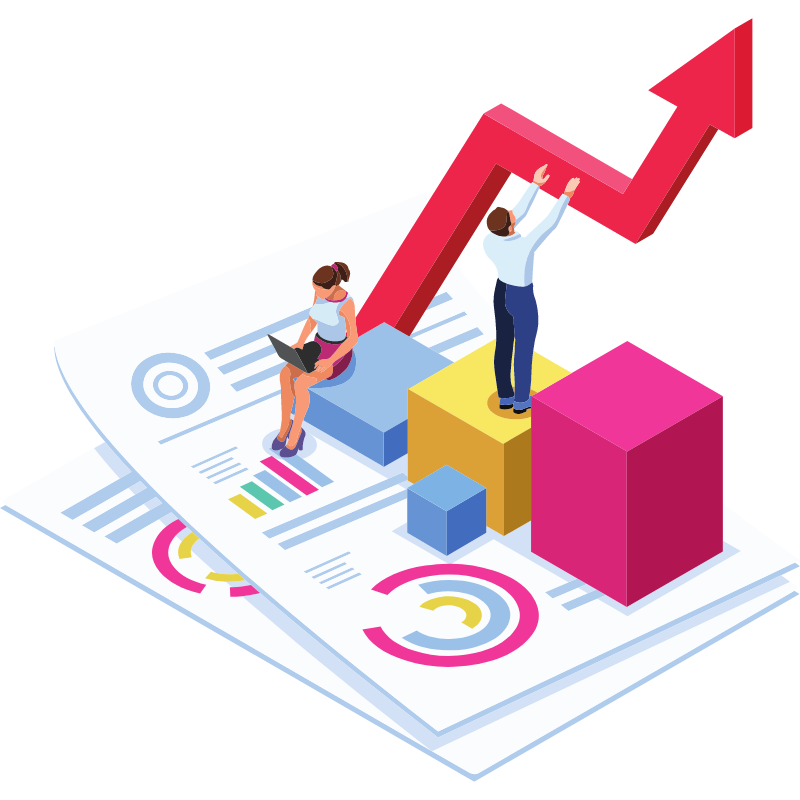 With Lacoly you can develop simple flows that your customers use via WhatsApp to:
make, change or cancel reservations;

receive reminders and actively respond;

give reviews of the place they have visited;

order products easily.
WhatsApp is the perfect solution in many situations to communicate with the customer. This can be for short notifications or to obtain more specific information.
Below you will find some examples:
Car dealer
Car reperation
computer repair
delivery service
Bicycle maker
Restaurant
Dentist
Physiotherapist
Transport companies
Barber
Clothing repairs
massage center
Cinema
airline
Museum
Veterinary surgeon
Hospital
Painter
Garden maintenance
Photo studio
government
Hotel guests are becoming increasingly demanding when it comes to quality and experience. The pandemic has reinforced this trend even more. That's why using new methods to inform and surprise your hotel guests is a good idea. Go for a better guest experience together with Lacoly.
With Lacoly you can:
stand out by making WhatsApp available to guests in a unique way;
link easily with WhatsApp and combine it with any PMS;
use WhatsApp to discover the guest's preferences and interests and only share relevant information;
tell your guests about the restaurant, spa or other facilities and offer the option to book directly;
anticipate guests' questions so they don't have to contact you by phone or email;
continuously improve flows based on previous conversations.
With Lacoly, it is possible to give the guest the option of managing their booking via WhatsApp. Some possibilities of WhatsApp:
Guests receive confirmation of the booking and can manage it via WhatsApp.
Guests can make reservations and view information about facilities, such as restaurants.
Guests provide their preferences and interests via WhatsApp to receive personalised suggestions.
Guests communicate arrival times in advance, so the hotel can identify busy or quieter times.
Guests can easily arrange things in advance, such as check-in.
Whether you as a hotel want to send one simple WhatsApp message per booking or use WhatsApp to let guests manage the entire booking. We can do it all. We first discuss what the purpose of WhatsApp will be, then we set up the communication and when you are ready, we activate everything.