Automatic customer contact
The app that can be found on almost every phone is WhatsApp. It recently has become possible to send WhatsApp messages and respond to user's messages automatically.
With Lacoly, you can use WhatsApp to your advantage. Now you can work more efficiently and build a better relationship with your customers.
Enter your details below and receive a sample WhatsApp message from Lacoly.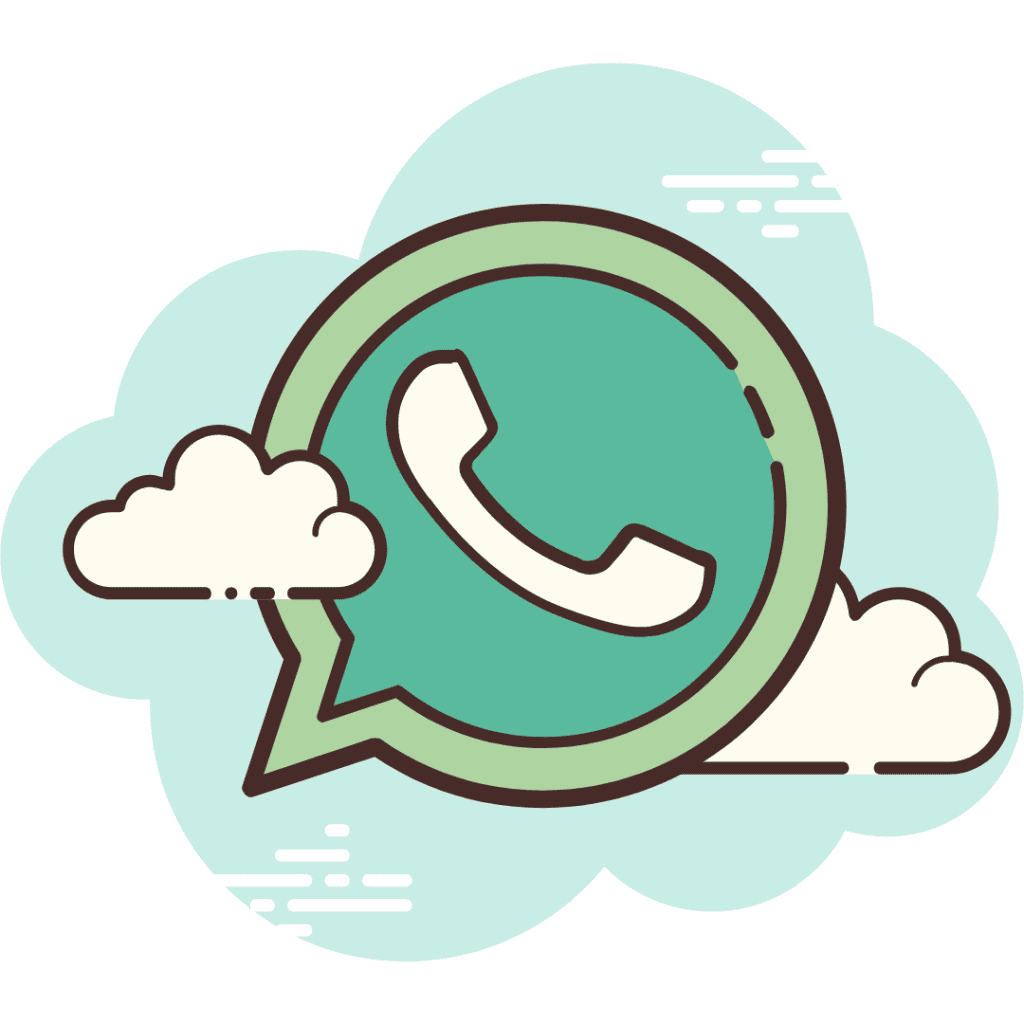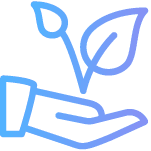 Easy
Calls are easy to set up and customize. This way your customers are always aware of everything they need to know.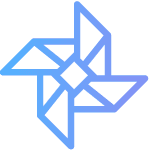 Unique
WhatsApp has only been available for companies for a short time. Play smartly on this and be unique and playful to your customers.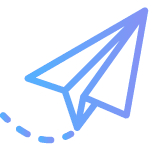 Fully
Use existing customer data in the proposed WhatsApp messages to approach your customers via WhatsApp in a personal way.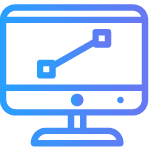 Effective
Share all the necessary data with your customers to avoid questions or ask the customer for additional information. This way you save time.
Fewer and fewer email messages are being read, making it increasingly difficult to communicate with hotel guests. The arrival of automated WhatsApp messages offers a solution. Now you can connect with hotel guests on a personal level and stay in direct contact.
The hotels we work with have different goals: 
Sharing important pre-arrival information.
Collecting necessary guest information.
Sharing interesting offers.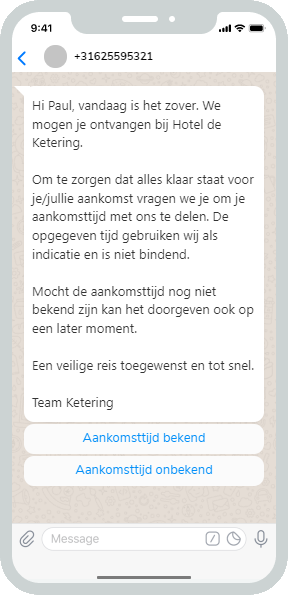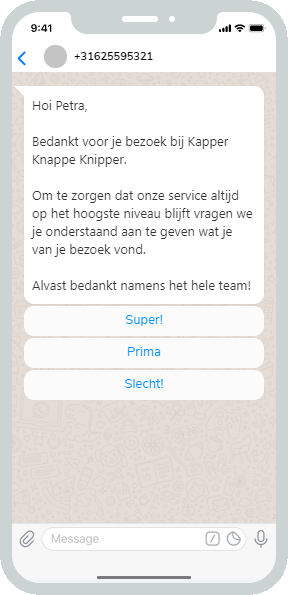 How did your customers experience your services? Why don't you ask them? With Lacoly you can ask for feedback after each visit with different options to respond with. Depending on the button the customer chooses, a follow-up message can be sent. This way, you can ask why the customer was dissatisfied or ask satisfied customers to share their experiences. 
Easily learn from customers' experiences.
Take action based on these experiences.
Create extra repeat visits.
Every restaurant must deal with 'no-shows'. Lacoly effectively combats empty tables. We send a WhatsApp message to the guest a few hours before their arrival. By using the buttons below the message, the guest can easily confirm or cancel the reservation. 
A simple reminder message so that the guest can easily respond.
Put more responsibility on the guest.
Don't ask for down payments.
See our prices based on your industry
The opportunities with WhatsApp
The new possibilities with WhatsApp provide an excellent basis for establishing a better and smarter connection with customers. WhatsApp replaces communication via e-mail, SMS or telephone (conversation).
WhatsApp vs SMS
When using SMS, you pay for every message you send. When using WhatsApp you only pay for starting the conversation for the next 24 hours. All WhatsApp messages sent back and forth within these 24 hours are free of charge. And sending that back and forth is another big difference with texting. You interact with WhatsApp. This way you can share much more with the customer and ask a lot more from the customer. We ensure that the 24 hours are well spent, because we set up smart WhatsApp flows. In this way we get the most out of the conversation with the customer.
WhatsApp vs Email
E-mail is a good platform for sending bundled information such as administration or newsletters. It is less convenient for simple notifications, because it takes more effort to open an email than, for example, WhatsApp. Many customers are also less willing to respond or confirm via email. In addition, there is a chance that your message will end up in the unwanted folder and will not be noticed or will be noticed too late. Although sending e-mails is often free, there are still costs for using programs to send e-mail messages.
With Lacoly you can develop simple flows that your customers use via WhatsApp to:
make, change or cancel reservations;

receive reminders and actively respond;

give reviews of the place they have been;

easy to order products.
Lacoly is there for:
efficiency : to be ahead of guest questions;
marketing : to get your name visible to the customer;
more turnover : offer interesting offers via WhatsApp;
interaction : easy to get answers to questions;
more reviews : grow the number of reviews.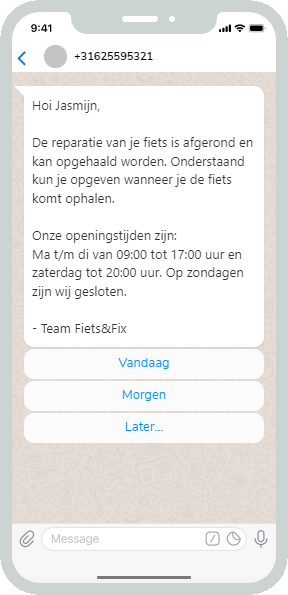 Lacoly is one of the first to have a WhatsApp link to apply new WhatsApp features. This way we can ensure that WhatsApp messages are sent automatically. We use buttons to ensure that users can interact.
Getting started with Lacoly is easy. Together with you we will achieve effective 'flows' and we ensure that everything is ready in no time. Test the flows yourself and then get started right away.
Simply start with Lacoly to apply efficiencies within the organization and build better customer loyalty.
They have already started