Chances are that you currently use email, phone and/or SMS to initiate and maintain communication with customers.
Now that WhatsApp has expanded its options, the app is very interesting to use for customer communication.
Below, you find the advantages of WhatsApp over other communication channels. We will also tell you what current opportunities can be replaced or enhanced by using WhatsApp.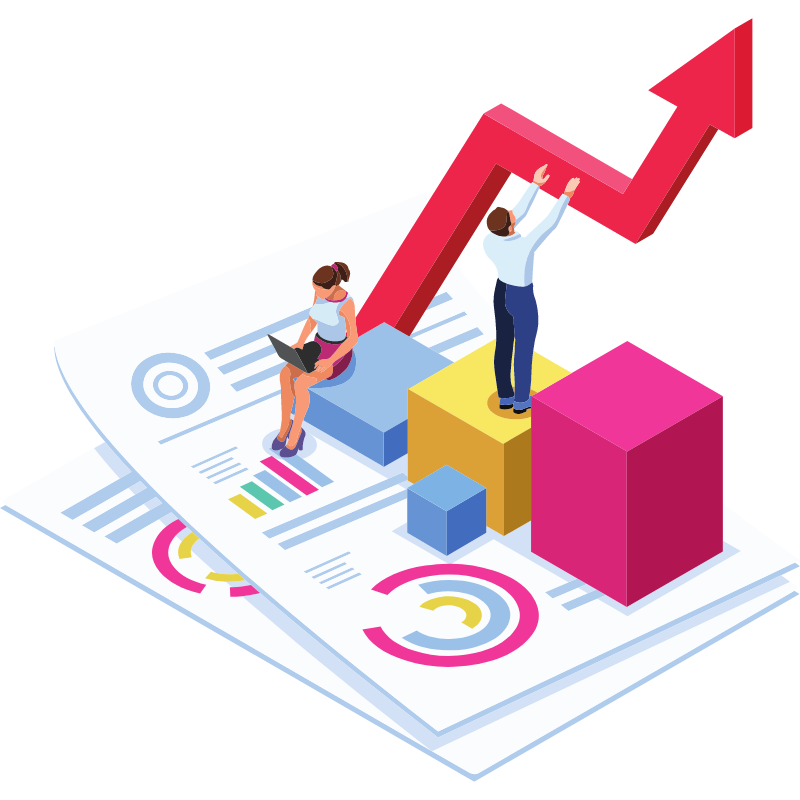 WhatsApp has all the benefits of other communication channels, leaving behind the disadvantages. You can type more in a WhatsApp message than in an SMS and you don't pay for each message you send. WhatsApp also has a huge reach, and your message will be read faster than an email.
If you use our WhatsApp solution, then we set up all the automatically functioning flows together. This way, no staff is needed to send messages. Of course, this is different when calling someone because someone must pick up the phone.
Costs
If you use WhatsApp, SMS or make calls, your subscription often covers the costs of the number of sessions, messages or minutes. If you exceed these costs, you pay per session, message or minute. For sending emails, an emailing system is often used. In this case, you pay per number of subscribers or per number of emails sent.
Automated
WhatsApp, SMS and email can all be used automatically after they have been set up. This is not the case when calling someone, because an employee must be actively available.
Interaction with the customer
Sending a message is one thing. But interacting with the customer is something else. With SMS and email, this is rarely possible and unusual for the customer. WhatsApp is very suitable for presenting the customer with choices and responding to them. With phone calls interaction between the company and the customer is also present.
Message range
How many WhatsApp messages do you leave unread? You probably open them all. WhatsApp claims to have an opening rate of 98%. This is also the percentage for SMS. If we look at email, the percentage is much lower. The opening rate of emails has been going down for years. Now, it is 21.3%. Between 2015 and 2018, it was 24%. Picking up phone calls, like opening emails is going down as well. Unknown phone numbers are not answered more than half the time. 
Delivery confirmation
With WhatsApp and email, you can see whether a message has arrived and been opened. With SMS, only a delivery confirmation is shown. In the WhatsApp flow, we can ask the user to actively let us know if a message has been read by pressing a button. With SMS a delivery confirmation is not available.
Message length
A SMS message can contain 160 characters. This is very little. In WhatsApp, you can use 1024 characters in one message. The biggest difference between the two, is that you pay per session of 24 hours when using WhatsApp. And when you use SMS, you pay for every message. This means that you can send a lot of information (characters) in one session. For emailing and calling this is unlimited. However, the question remains how much time a user is prepared to read your message.
Simply start with Lacoly to apply efficiencies within the organization and build better customer loyalty.